We Love our Clients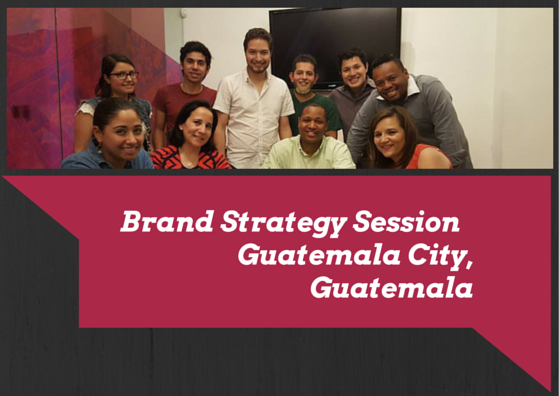 All of our clients are unique. Their goals and challenges are different. As a result, our approach for each client is different.  At Tucker Strategic we know there is no such thing as a silver bullet or single path to success.
How we engage your brand is as unique as the brand itself. Years of experience has taught us to think both outside and inside the box. Truthfully, there really is no box only ever unfolding possibilities.  We know that GOOD innovative solutions come in a number of shapes and sizes. We are masterful at discovering them. Our clients love us for this reason and we love them for their courage to tell the truth and build the next best version of their organization.
Here is a short list our clients.
To learn more about how we helped a few of them visit our projects page.
Dragonfly Village
Boston University
UniSource Energy Services (Tucson Electric Power)
Hia Ced O'Odham District of the Tohono O'Odham Nation
Pima Community College (Adult Education)
Pima County Regional Transportation Authority
YWCA (Pacific Region)
Plato's Closet
Tucson Urban League
Greenstone System, Inc Renewable Energy Consultants
SBA Small Business Development Center (Tucson)
Remedy Intelligent Staffing
ACM Wallet
Green Valley Pecan Company
Wick Communications
Juneteenth Festival
Connect Coworking
Nova Home Loans
Disruptive Innovation for Social Change (DISC)
Tucson Hispanic Chamber of Commerce
HDS Truck Driving Institute
Sunstreet Mortgage
Media Spinach
MKP Creative
Tucson Meet Yourself
MorrisMorrison.com
GreyMatter Development
The Arizona Informant
Tucson Healthcare Affiliates Credit Union
Tucson/Phoenix Bride & Groom Magazine
Balfour Walker Photography
Center for Spiritual Living Tucson
Focused HR
Alliance Interactive
LindaSparks.com
Vince Rabago for Attorney General